Building: Building 16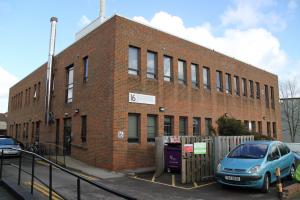 Date of Construction: 1989
Architect: Sheppard Robson
Occupants:
Features: Building 16 is non-residential
Disability Information
Restricted Services
Email the occupants: Bulk email lists may only be emailed by members of the university and in addition are moderated.
building-16@all.soton.ac.uk
View the occupants: The list of the staff in a building is taken from the 'subscribe' system and is only visible to members of the university: staff in Building 16.
iSolutions Managed Print System
A multi-function printing device has been installed in or near the following rooms:- 1001, 1021, 2601
Please note that this is a new service and some facilities may not be available at all times.
Teaching Locations
Generally these are lecture theatres, but this also includes any location used in the syllabus database. The feature codes are a little esoteric due to them having only been intended for internal office use.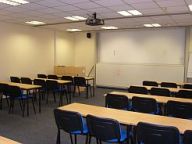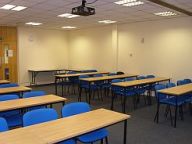 Capacity: 36
Electricity usage in kW
Click and drag graph to zoom. Double click to zoom back out.